Reconnecting with old friends isn't always what it's cracked up to be.

Voting has closed! We will be back on February 27 to show you what your decision has led Hector and his former bandmates.
This episode stars:
Lito Velasco as Hector
Mike Gagne as Rommel
DJ Sylvis as Hagbard
Vyn Vox as Mira
Jas LaFond as Angie
This story was written by Jas and Steven and produced by Steven.
The transcript is available right here.
The Music in this episode
Music is a huge part of this story.
Our theme song was written and performed by Rydyr.
The track "Forsaken" was written and composed by David Hawkins with lyrics by Steven.
The song "Latin American Bachata Lunes" was by APA Music. You can find them on pond5.com
The instrumentals in Hagbard's house were by by Audio Hero on Zapslat.com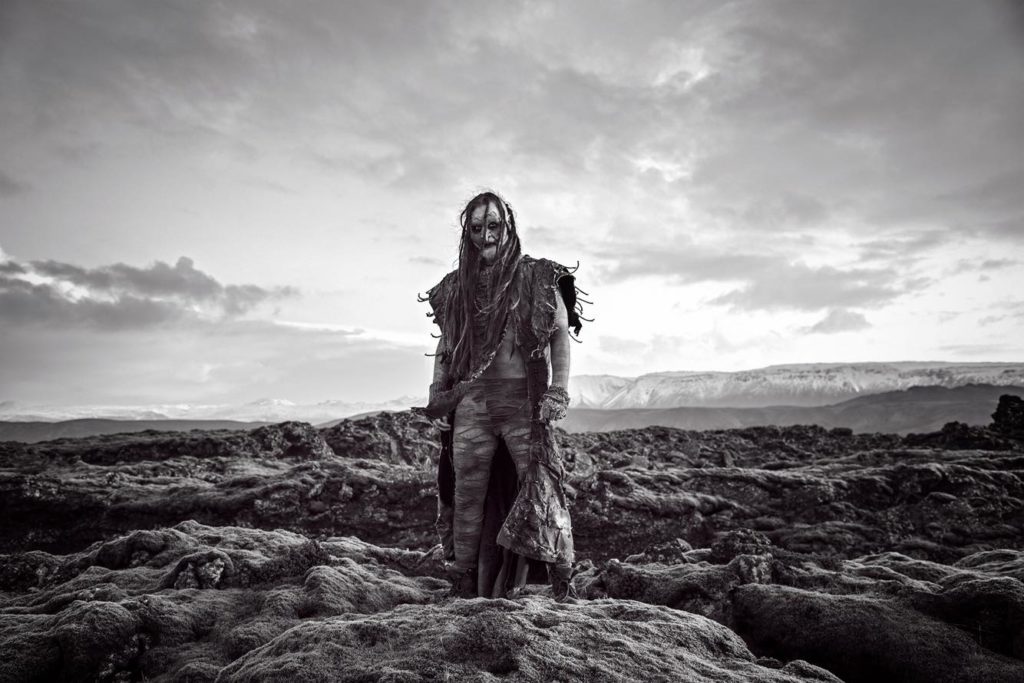 But the biggest win for us was "Demons are Back" by Mortiis from the album The Great Deceiver. Mortiis is currently touring in support of their Era 1 album, Spirit of Rebellion in the states. You can find the United States Tour Dates here. Here's a look at the new work by this legend of the underground (DEFINITELY NSFW – Viewer Discretion advised):

The content is scary and gory, so if you're averse to that, you may want to just skip straight to his bandcamp and listen today.
Interact with us: